WELCOME IN CRETE!
Apollonia Apartments
There is something about salty sea air and the soft feel of sand between your toes that enlivens the mind and body like no other experience. Our beautiful home island of Crete is renowned for its gorgeous coastline and brilliant blue sea. From beholding the view, swimming and snorkelling, to ball games, watersports and sun-lounging, engaging in the deep blue sea. Apollonia Apartments are Situated in the best rated area in Agia Pelagia, our property has an excellent location score of 9.2 according to booking.com
Let's StartThe Journey Today
Our property is 1 minute walk from the beach or Just 50m from Agia Pelagia Beach, Apollonia Apartments feature self-catered accommodation with a furnished balcony overlooking the mountains, the garden or the Cretan Sea. Free Wi-Fi is available throughout. Apollonia Apartments is the place to stay in Crete.
Book your holidays direct without deposit. You can always contact us for custom reservations.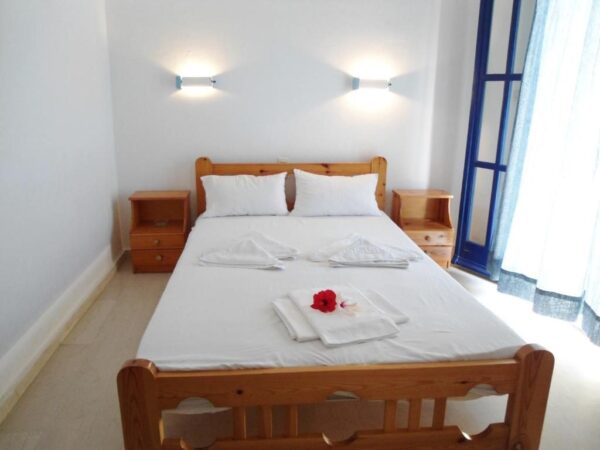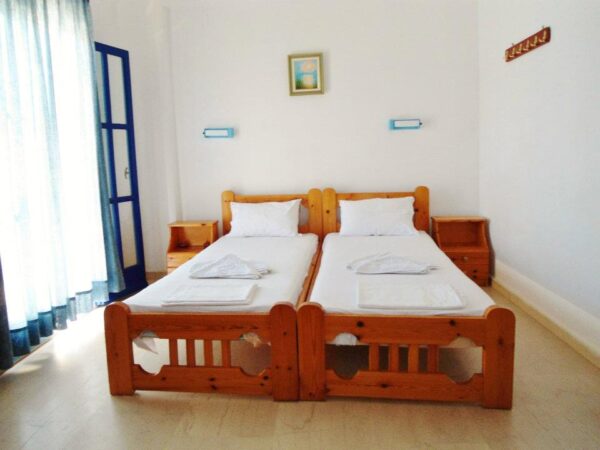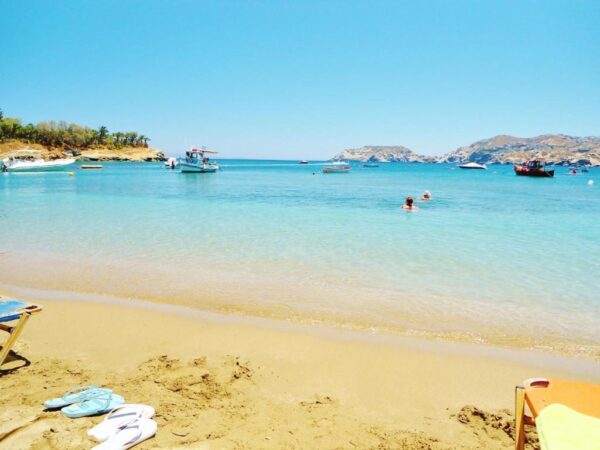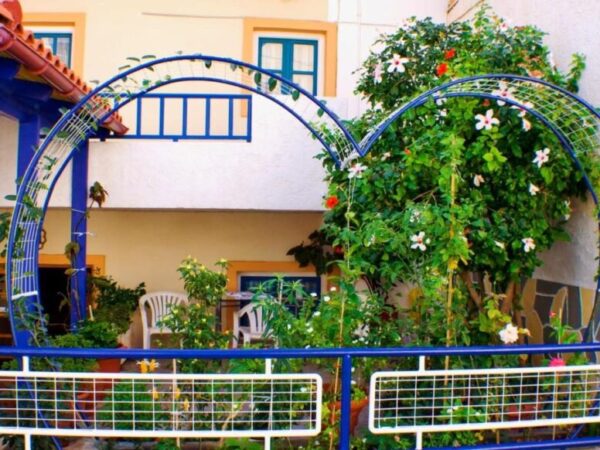 AMAZING NATURE
Agia Pelagia Crete
One of the most beautiful fishing villages on the northern coast of Crete, Agia Pelagia is an immensely picturesque seaside settlement, that is incredibly authentic and scenic. A popular resort area, Agia Pelagia has a multifaceted appeal. With ties dating back to the ancient Minoan era, it was once used as a quarry ground as well as for growing crops. In the Venetian period it took on a more monastic character, while it has survived natural calamities, at least twice
Relaxation  |  Coziness |  Great Views
FEEL THE REAL GREECE
Everything You Dream..
As a popular resort spot, Agia Pelagia couldn't be without some amazing beaches within a 5 km radius. It is situated at the center of a small gulf and is surrounded by two other little coves that form two more quaint beaches to its east and west. The namesake beach of Agia Pelagia is shaped like a horseshoe and boasts thick, dusky sand. It is the main beach of the area and features an array of beachfront tavernas as well as beach amenities such as sunbeds and parasols.
Local Food  |  Drinks |  Cretan Beaches
"The location of the apartment, the building itself, the family that takes care of everything: all is perfect! Especially for this price. You immediate feel at home. The rooms are spacious and the blue window frames makes it all esthetic. The Family that runs the apartment are all one by one wonderful, helpful and beautiful people!"
"Lovely apartment with sea views, spotlessly clean and in the perfect location 10 second walk to the beach and tavernas. Wonderful caring owners, we hope to come back later this year with my In-laws. Thank you for having us and the fresh eggs too!"
"Great location, close to the beach, taverns and supermarkets. Spacious apartments with big kitchen annex and huge balconies where you can spend nice evenings drinking local wine (if only you have a mosquito repellent ;-)). Very friendly and helpful hosts. Good choice for divers – local diving center is no more than 50m away."